More About Palmyra
Palmyra Cafe: A taste of paradise.
In the heart of Oslo, surrounded by the charming cobbled streets of Gamle Oslo (Old Oslo), lies a hidden gem: Palmyra Cafe.
Starters
Tamil Food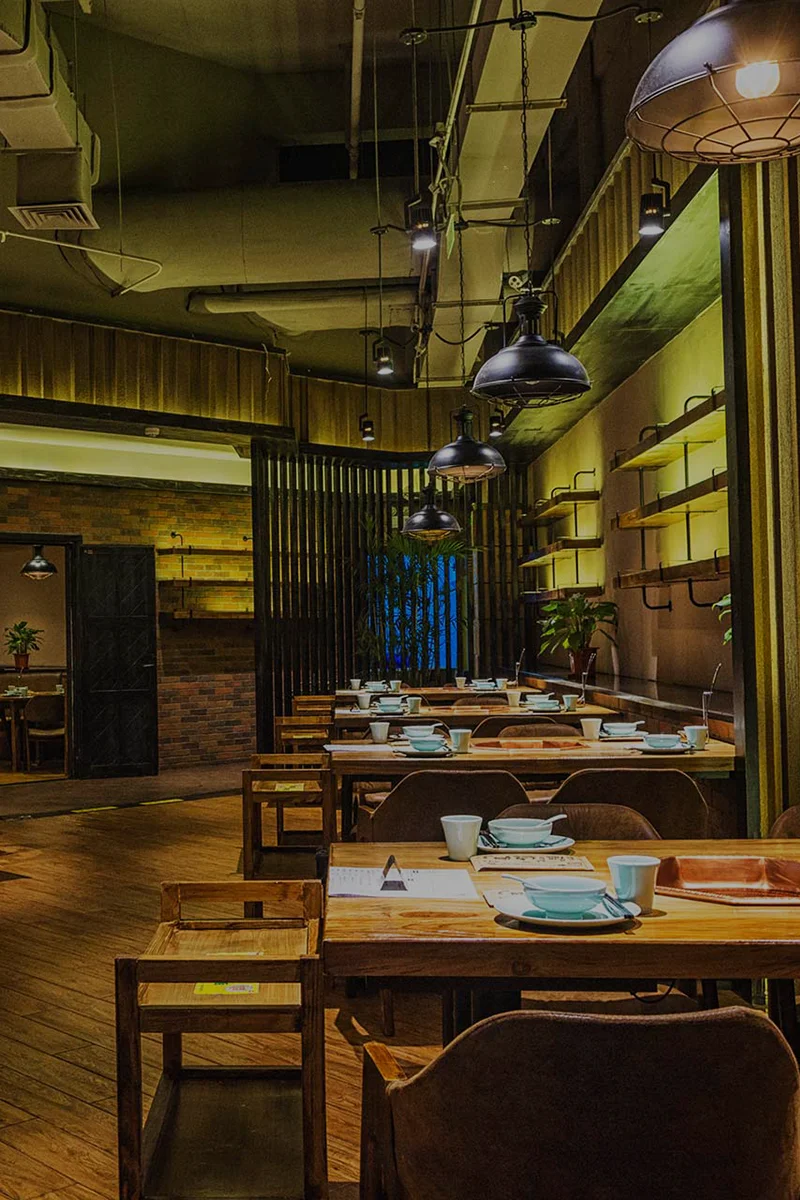 An absolute gem in the middle of Oslo! The food is amazing tasty and varied, and well-priced! We had a wonderful meal and the waiter was extremely attentive and chatty, and made sure we had everything we needed
Wonderful cafe for Sri Lankan specialities. The food was delicious and not very expensive. Clean restrooms.